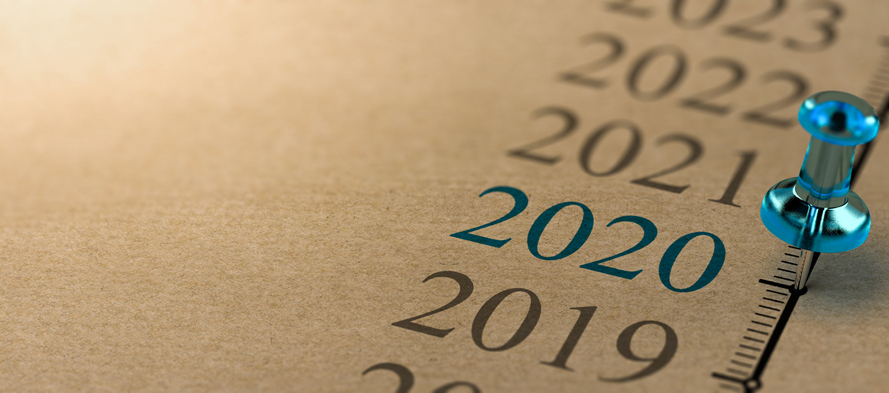 2020 is just around the corner and you are probably already thinking of ways to cover your debt in January or invest in a new property. For that, you need to get a loan with a low-interest rate. The only issue here, especially if you have a bad credit rating, is that you are limited to only a handful of options.
Below, we'll explore the options you have. We'll also help you understand the importance of repairing your credit rating so you benefit from better credit conditions.
Things to Know About Having a Bad Credit Rating in 2020
While there's no doubt that a bad credit rating can affect your ability to take out a personal or business loan in 2020, you should know that there are certain alternatives that enable you to secure a loan and use it to repair your credit rating, so that you'll be able to get future funding.
While you can get a loan with a bad credit rating, your focus should be to repair your rating. After you have improved your credit rating, you'll be able to take out loans with a lower interest rate and more perks.
As a rule of thumb, a credit rating of over 760 is considered excellent, while one under 660 is poor. People with good scores receive the best loan terms, including lower interest rates and quick loan approvals.
When getting a loan, whether it is a business or a personal loan, your main goal should be to pay in time and even pay upfront in order to increase your credit rating. After your ratings are high again, you'll be able to borrow more money and pay lower commission.
Let's take a closer look at some ways that you can use to get a loan in 2020, even if you have a bad credit rating.
How to Find Loans for Bad Credit Ratings
If you want to take a personal loan, here's what to do:
Talk to your bank or credit union and convince them that you'll repay in time and you want to improve your credit score
Find the right lenders
Prove that you have enough money to pay the loan back in time
Show them that you are a stable person: you've lived in the same house for years and worked at the same job
Find a co-signer with an excellent credit score
Get a secured loan that is protected by collateral you own
Try to get title loans, payday loans or other loans where your credit score is not important
If you need to take a business loan, here are some of your options:
Get a startup loan from genuine companies
Get a secured loan with collateral such as vehicles, machinery or property you own
Capitalize on government grants
Get business cash advances from lenders who expect money from your future sales
Get a guarantor loan
Raise money from lenders using equity crowdfunding
Compare the types of loans available to you by entering our site (note: link to NowLoan.co.uk) and selecting the right loan for your needs.